Vehicle Hire You Can Trust
Why Choose United Rental System?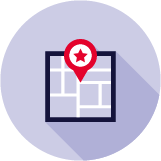 Trusted, Local Supplier
There are 578 United Licensees operating from 700 locations right across the UK and there will be one local to you. Each Licensee is an independent vehicle rental business with local knowledge. Many are also family businesses that pride themselves on offering you a trusted, reputable service with high levels of customer care.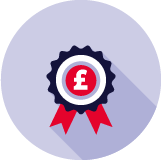 Value for Money
United Rental System Licensees understand that when you hire a vehicle it's often a case of needing to, rather than wanting to. Whatever the reason, value is always important. Our Licensees have chosen to be part of the United Rental System community, as it enables them to offer the latest model of car or van and ensures you rent a reliable, clean vehicle, ready for the road and at the best price.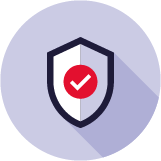 Great Customer Service
You will always get great service, a real smile and a genuine desire to provide you with what you need, when you use a United Rental System Licensee, whether it's for car hire, van hire, or specialist vehicle hire.
You will always deal with real people at the counter and on the phone - people who care about your needs and who always strive to give you the best customer service possible.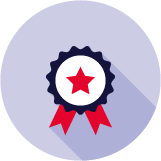 Vehicle Hire Experts
For many years our Licensees have offered a reliable, local and friendly service and have amassed a wealth of experience and dealt with many different vehicle requests for any number of uses.
Each United Rental System Licensee is connected to the knowledge and experience of the other 577 independent rental businesses in the United community, which has built a strong, unified network that is ready to meet any challenge.
United Rental's friendly Licensees are ready and waiting to help offer you advice, a suitable vehicle and the best mobility solution for you!
What is the United Rental System?
Independent Vehicle Hire Businesses in over 700 Locations
UNITED RENTAL SYSTEM is a Licensee Network of over 570 independent car and van hire companies, operating from over 700 locations across England, Northern Ireland, Scotland & Wales.
With over 130,000 vehicles in our network, the largest in the UK, UNITED RENTAL SYSTEM is without a doubt the biggest vehicle rental community you've never heard of...until now.
Wherever you are in the UK, there is a UNITED RENTAL SYSTEM Licensee just minutes away that can help with all your vehicle hire needs. Browse from our extensive range today.
United Licensees take their responsibility to their community seriously. This isn't just talking about corporate and social responsibility, it's real action delivering positive outcomes for real people, as showcased here.